The Action Differentiation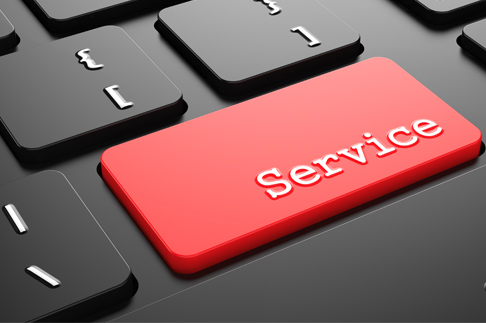 THE PROVEN DIFFERENCE
Staff Longevity – individually, each member of our team of professionals has an average of 11 years' experience in the staffing industry; yet, the staffing industry average is 2.3 years.
Independently Owned and Operated – have had the ability for over 33 years to provide you with flexible, quick, and immediate responses to your HR needs.
Client Relationships Built on Partnering – building relationships to successfully meet our client's goals. The most efficient relationship is a profitable partnership.
Comprehensive Risk Control Management System – and hiring protocol to insure profitable hiring decisions.
Committed to our Field Staff – building long-term relationships with our field staff through training, development, positive reinforcement with a unique benefit package.
Staff Availability – we are accessible to you anytime.
Community Involvement – staff are supportive of local community goals by serving on committees, boards, and providing resources to enhance the community's efforts.
Want to know all the ways we can help your business? Contact us today!