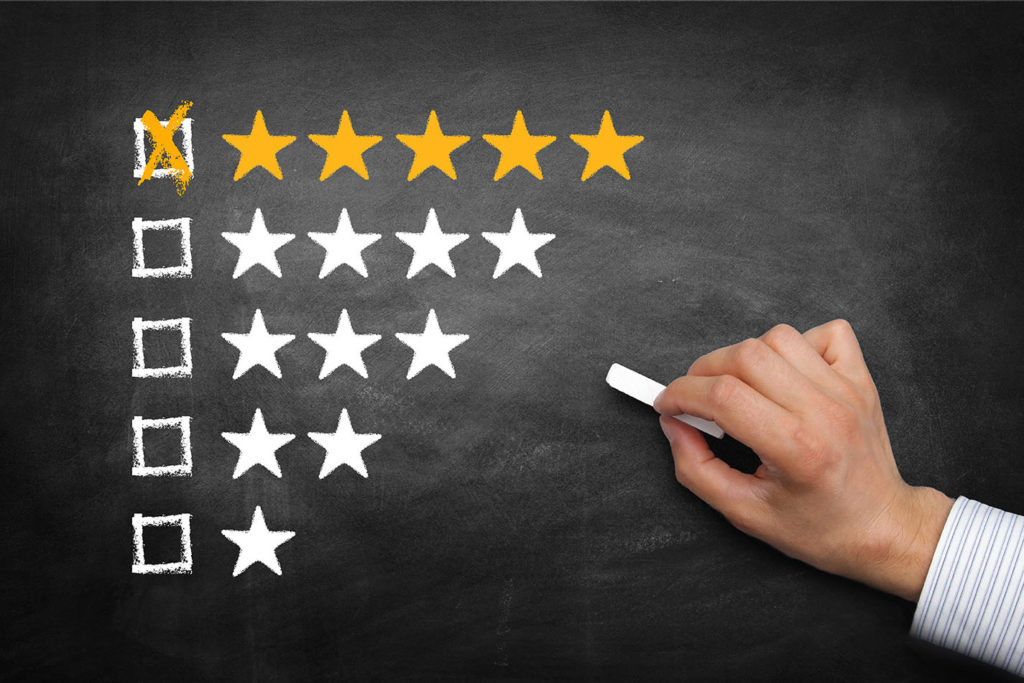 Our customers are our best commercials.  Check out these testimonials to see what people have been saying about us!
____________________________
3C has been partnering with Action Staffing for over 15 years.  We have always been very satisfied with the customer service they provide.  The pre-screening process of candidates saves our company time and money.
I highly recommend Action Staffing to anyone seeking staffing help.
– Michael Jones, President
____________________________
What can I say about The Action Group?
The staff is very professional and very enjoyable to work with.  They listen to your staffing needs and go above and beyond to find who would be a good fit for your company.  I have been in management for over 10 years and they have never let me down.  I can always depend on them to send me who I need.  I do not hesitate to give them a call when I am looking for a new candidate to fill an employment position, whether it is a temporary quick fill-in or a potential full-time position.  I would highly recommend The Action Group with all of your staffing needs.
Mitzi S. Barns, AP Manager, S.T. Wooten Corporation
____________________________
The Action Group specializes in providing highly skilled contract workers in many different fields.  They have been able to provide us with skilled manufacturing personnel that often lead to permanent full time employment.  I like working with The Action Group because they effectively manage to keep their applicant pool updated and ready for work at any time.  They also work diligently to provide us with qualified workers for positions that are sometimes  difficult to fill.
After placing a worker with us, The Action Group calls to verify our satisfaction with the quality and workmanship of the applicant.  They also perform safety inspections of our facility to ensure that they are providing their applicants with a safe place to work.
The Action Group provides a reliable and quality service for us as a company.
Lorraine Finch, Accounting and Payroll, Poppies International
____________________________
I have used the services of The Action Group for many years now.  They have always been very responsive and professional in all the services they have provided from searching for new employees for us, inputting and tracking HR data required, assisting in Department of Labor or EEO reviews or reviewing and updating our Employee handbook to keep us in compliance.  They have also been very helpful in keeping us informed of changes in HR compliance issues both before they happen and as they become enforceable.
Greg Turnage, PLT Construction Co. Inc.
____________________________
"The Action Group – HR has done an outstanding job managing the human resource function we outsourced to them. It is less expensive for us, removes a large headache, and allows us to concentrate more on our profit centers."
– Norman Osborn, President, Cornerstone Bank
____________________________
"The Action Group – HR helps us with a variety of service needs, both in the recruitment process and in filling our positions. They help make the process flow with the recruitment of our seasonal applicants. We have a quick turnaround time, and they are always wiling to help and deliver the requests we have."
– Sandy Barnes, Alliance One
____________________________
"The Action Group – HR provided testing services for the Town of Winterville as a part of our selection process for an Executive Staff Assistant. I found the tests administered to be on target on identifying the strength and weaknesses of the applicants. The staff provided prompt results. I would highly recommend their assessment tools to my colleagues."
– Tangi Williams, Town of Winterville
____________________________
"The Action Group – HR has provided me valuable assistance in our employee selection process. By implementing a series of process changes and the addition of several pre-employment screening mechanisms, we have experienced a substantial reduction in turnover. Our store managers have commented on the caliber of people we are employing as a result of our corporate screening process. We feel the changes we made certainly give us a competitive edge in our industry."
– Amy Yencho, Human Resources Manager, Have a Nice Day Wireless
____________________________
"We have partnered with The Action Group – HR and they have done an outstanding job. From performing our random drug screening to their other service capabilities, we have been very pleased with The Action Group's professionalism."
– Mark Hasselbach, CMI Plastics
____________________________
"It has truly been a pleasure working with your staff and your services have been most positive for our company. Your staff is most receptive whether we have a planned need or an emergency need, we are most grateful for all you do for us. I can always count on your staff providing our needs and services and I look forward to working with each of you in our upcoming Season. Congratulations to all of you for a job well done and your continued support. "
– Sondra Early, Alliance
____________________________
"I would like to extend my appreciation to The Action Group for placing me as the receptionist of the Greenville location. It has been a very professional experience for me to have worked with such great people in such a great atmosphere. I will be happy to refer anyone The Action Group for a job placement."
– Jessica Shepherd
____________________________