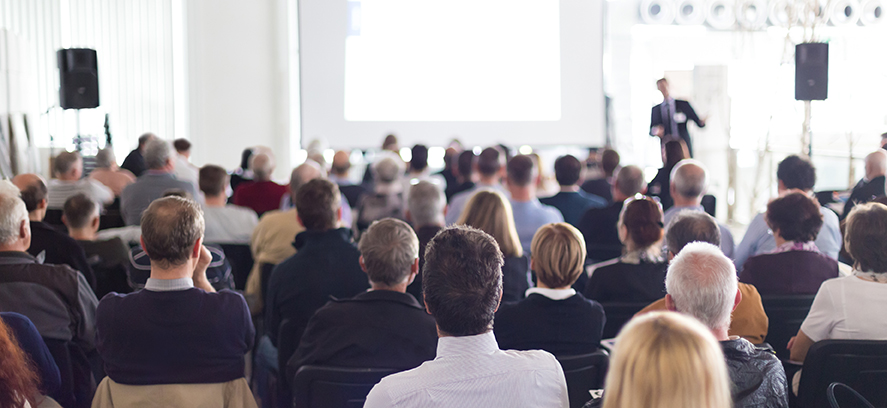 In most businesses, employers expect new hires to bring a certain level of expertise to the job with them. Once on the job, however, employees need additional training and development to maximize
their performance and accomplish great things for your company. Training and development experts at The Action Group – HR offer a variety of programs and seminars to help you solve your staff development needs.
Lack of investment in your team can be costly, but taking advantage of our training opportunities will keep you miles ahead of the competition. By allowing The Action Group – HR and associates to help you maximize the potential of your staff, you can become the most efficient, profitable business in your industry.
Training Topics:
Team Building
Customer Service
Leadership Development
New Employee Orientation
Strategic Planning
Communication
Employee Retention
Employment Law & Risk Management
Diversity Awareness
Wellness