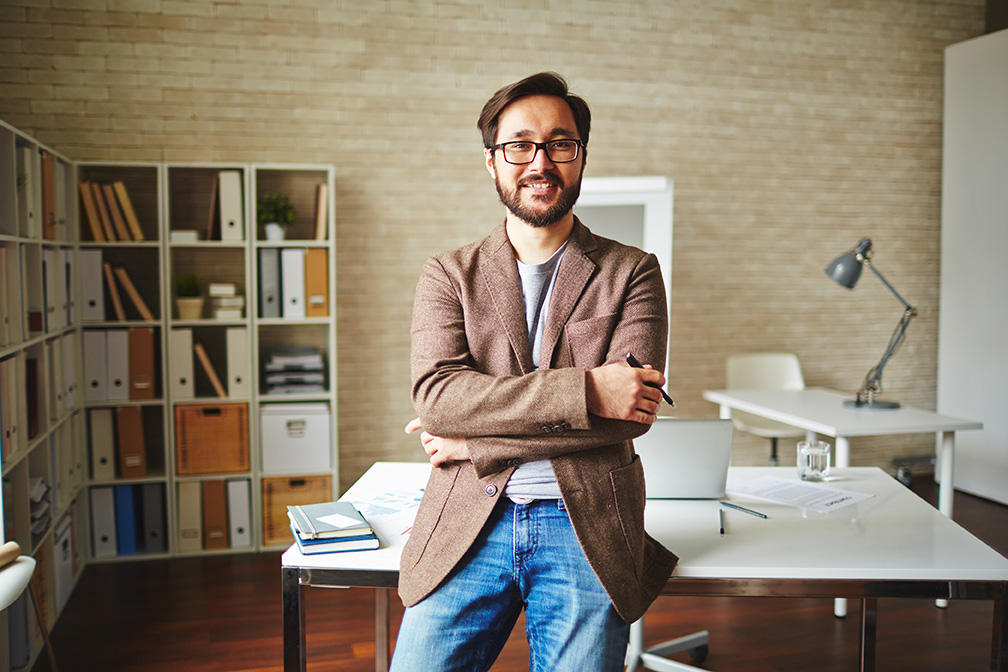 Owning a business is complicated. Business owners face many challenges today. In most instances, confronting these challenges requires certain knowledge and expertise. Unfortunately, it is very difficult for an owner to acquire the necessary knowledge and expertise on top of managing daily work activity of employees, directing sales and marketing of products and services, managing inventory and profits, complying with governmental rules and regulations, and shopping for benefits to protect, retain, and attract employees.
Most small- to mid-size businesses cannot afford to employ a management team that specializes in these different areas. In most cases, the owner assumes the role and wears all the hats that he or she may or may not be qualified to wear. Along with an ineffective balancing act comes the burden of legal exposure and the loss of a tremendous amount of valuable time and energy.
 The Theory of Alternative Employer Solutions is Simple…and Advance-HR is a great solution!
We offer business owners an opportunity to provide better benefits to all employees and provide cost-effective management for employee-related administration – all while reducing human resources and risk management exposure.
Current and past clients, in addition to most business owners, are amazed by how cost-effective our program can be for them. Allow The Action Group – HR an opportunity to share some information with you on all of the ways your company can benefit from Advance-HR.