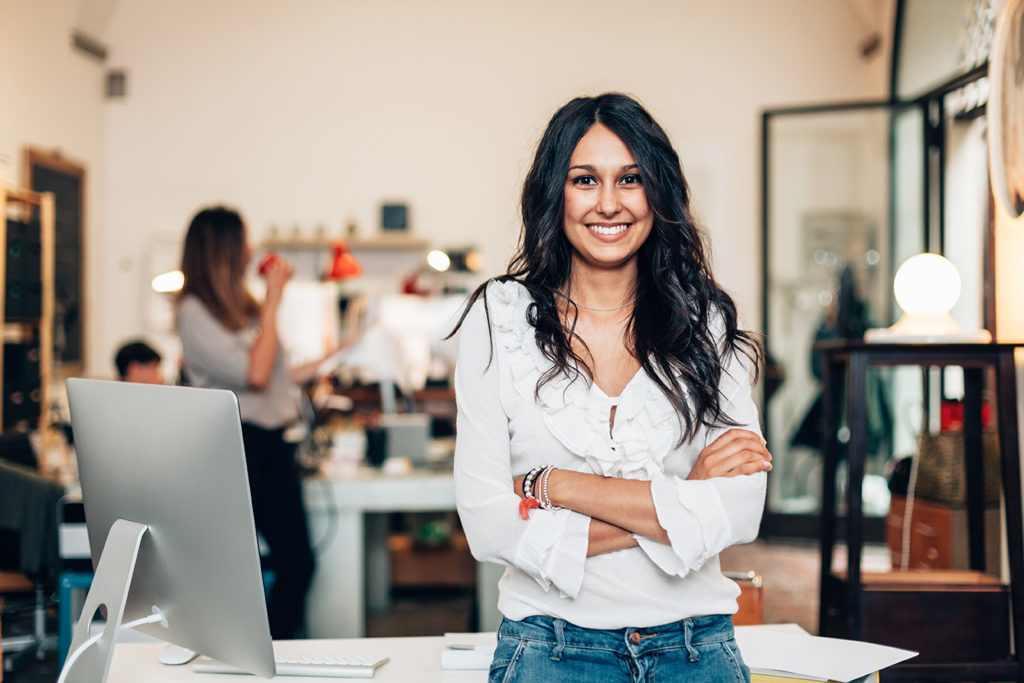 The U.S. Small Business Administration data shows that American businesses spend 25 percent of their time handling employee-related paperwork and associated inconveniences. The Action Group – HR provides complete HR support services to remove virtually all employee-related administration from your workload, reducing your overhead costs and saving you money from day one. Our customized services afford you the flexibility to apply resources precisely when and where you need them, allowing you to focus on your core business needs.
HR is the single most administrative-intensive back room operation for any company. The Action Group – HR provides assistance in employee administration in order to reduce overhead, returning up to 25 percent of your time so your staff can focus on your core business goals.
Because of our experience and expertise in human resources management we can ensure that your company will always be compliant, always have correct regulatory policies in place and will minimize downtime resulting from annoying claims and paperwork follow-up. We save you time, money and anticipate hazards that could potentially derail your process and kill productivity.