Category: announcements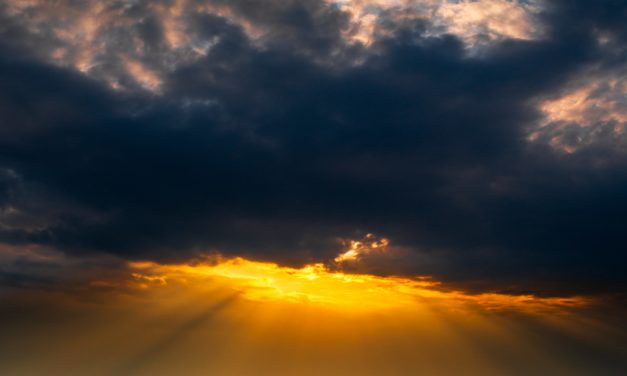 We know that jobs are scarce and times are challenging.  Our priority at Action Group-HR is to keep you up-to-date on the opportunities that still exist and are emerging daily across industries.  We will also provide updates on state and federal initiatives to support you in this time of uncertainty.
Read More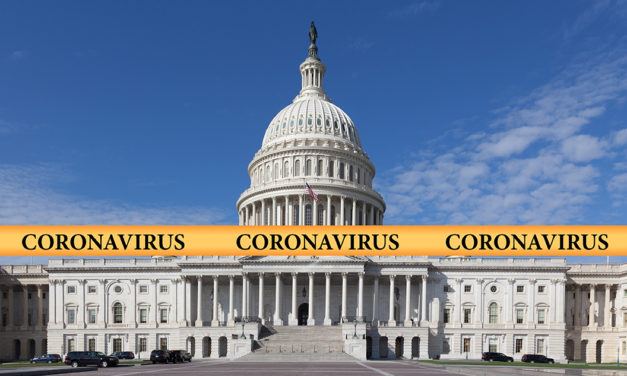 The Families First Coronavirus Response Act (FFCRA or Act) requires certain employers to provide their
employees with paid sick leave and expanded family and medical leave for specified reasons related to COVID-19.
These provisions will apply from April 1, 2020 through December 31, 2020.
Read More