Category: featured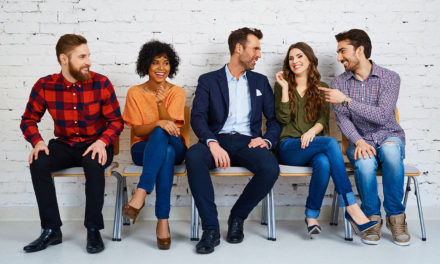 Many companies have begun a hiring spree to address increasing demand in many sectors.  Here, we provide several links that may get you a foot-in-the-door to employers on the cutting edge of these changes.  A contract or interim assignment can later become your career.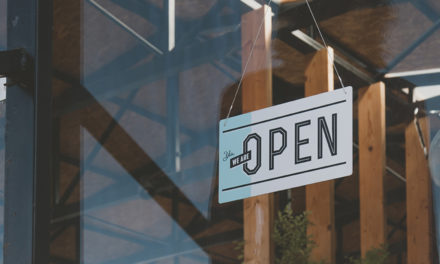 Action Staffing will provide rotating links to valuable state resources which support business and employers during the COVID-19 crisis. This week, we highlight the US Chamber of Commerce's webinar series around responsible reopening strategies for employers.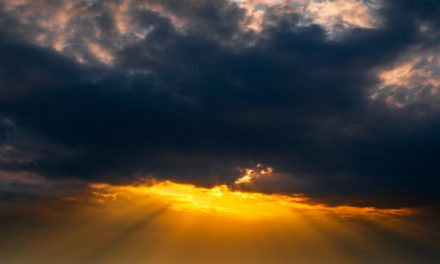 We know that jobs are scarce and times are challenging.  Our priority at Action Group-HR is to keep you up-to-date on the opportunities that still exist and are emerging daily across industries.  We will also provide updates on state and federal initiatives to support you in this time of uncertainty.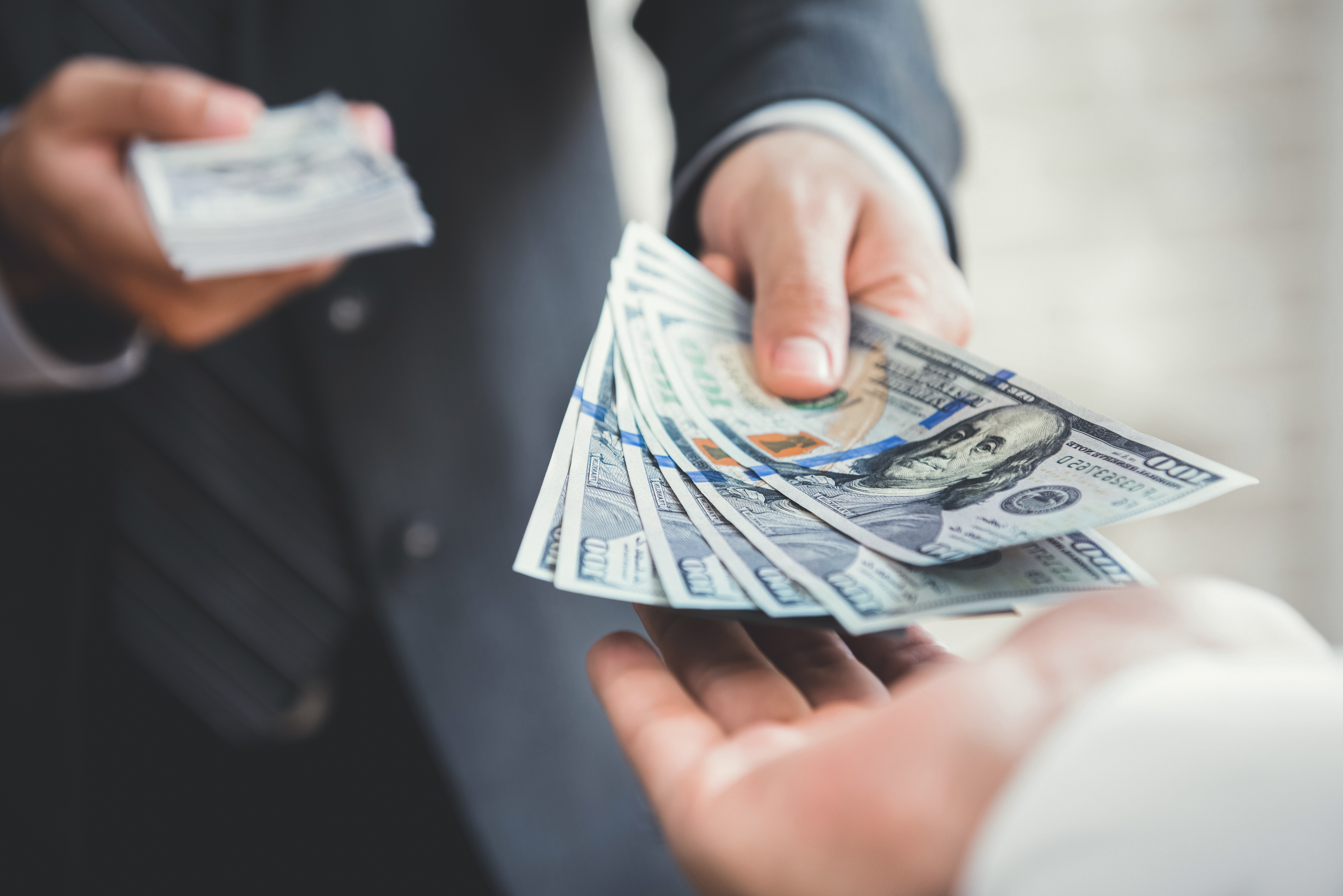 In response to the unique economic challenges of COVID-19, a consortium of public, private, and nonprofit partners have come together and launched an innovative recovery-lending program to help support entrepreneurs like you and stabilize North Carolina's small business sector.
Read More