Tag:
Rocky Mount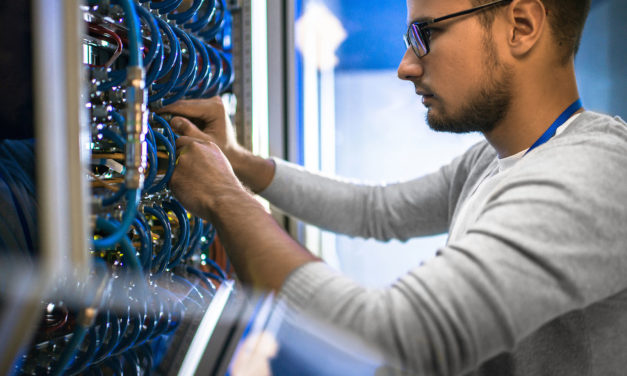 Excellent opportunity to work for a growing company. Temp to Hire and EXCELLENT pay.
Responsibilities include:
Able to assist in changeover of parts of the production line. Case Packer and Capping Machine.
Able to solve disruptions and carry out adjustment work according to specifications and data sheets on the Case Packer.
Assist printer operator as required.
Able to set Case Packer machine setup parameters according to data sheets and experience.
Knows and understands production influence values and adjustment parameters.
Ensures product quality, through visual inspection of multiple individual tubes according to AQL sampling requirements to minimize rejections and blocking of faulty products. Excellent visual acuity and dexterity is required.
Learns and is able to recognize all forms of visual quality defects, (printing, scratches, denting, torque and etcetera's and informs colleagues and Supervisor in the event of findings.
Able to use Micrometers, Calipers, Oculars, Rulers, sizing jigs Torque Tester and other quality measurement tools.
Monitoring of product quality and completion of IPC documents.
Performs necessary and in process and end-of-batch quality testing and record values in the sampling batch record.
In the event of deviations, analyzes the causes and initiates corrective measures independently when possible.
Loads trays, inserts and lids into the Case Packing machine as needed.
Performs labeling and final packaging of trays in the clean room and operates the Bag Sealing Machine.
Performs final packaging of trays, placing them into cartons and on pallets outside the clean room.
Perform required cleaning of clean room and clean room access hallways and locker rooms as well as outside packing area.
Learn and adhere to all cGMP requirements and follow all workplace safety rules and regulations.
Other duties as assigned by team leader/supervisor.
Read More